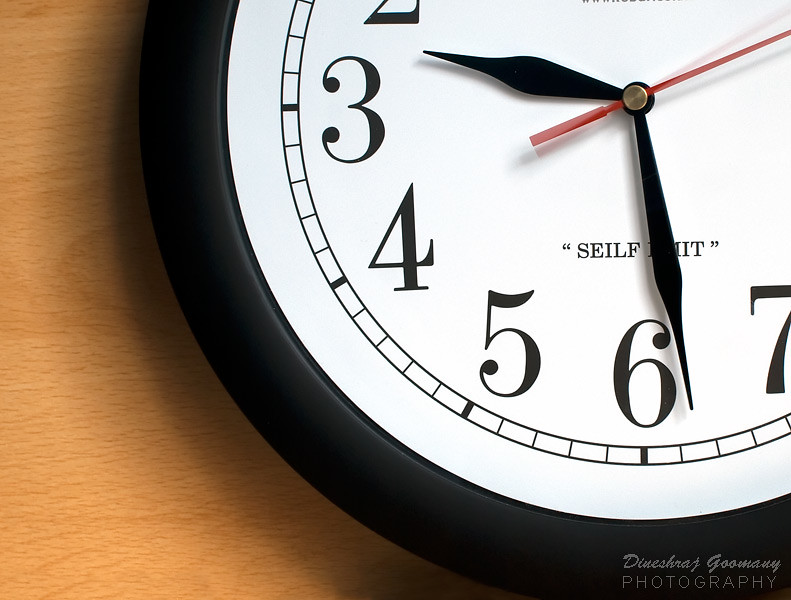 We extend the deadline for submitting firms presentation to February 14th to 4 PM.
Musician named Shenkl will perform at the Fair. Come sit and listen to some good music!
This year, only one bank will be present at the Fair – Metropolitan University Bank. Bank Academia will not take part this year.